📣 RSVP now for the Mayor Muriel Bowser presents the 38th Annual Mayor's Arts Awards 🎉 which will be held on Thursday, September 28th, 2023!  
🌟 Mark your calendars for an evening of celebration, as we honor and recognize the outstanding achievements and contributions of the artistic community in our great city. 🎭🎨 It will be great to see the community coming together again to celebrate the arts and recognize the talented individuals who contribute to our vibrant culture.  
📣 Also, Exciting news! 🎉 We are thrilled to share that our Founder and Executive Producer – Harley Morgan has been nominated for the 38th DC Mayor's Arts Award! 🌟🎨 Join us in supporting our leader by casting your vote NOW in the voting rounds. 🗳️ Head over to dcmayorsartsawards.com and help us bring home the victory!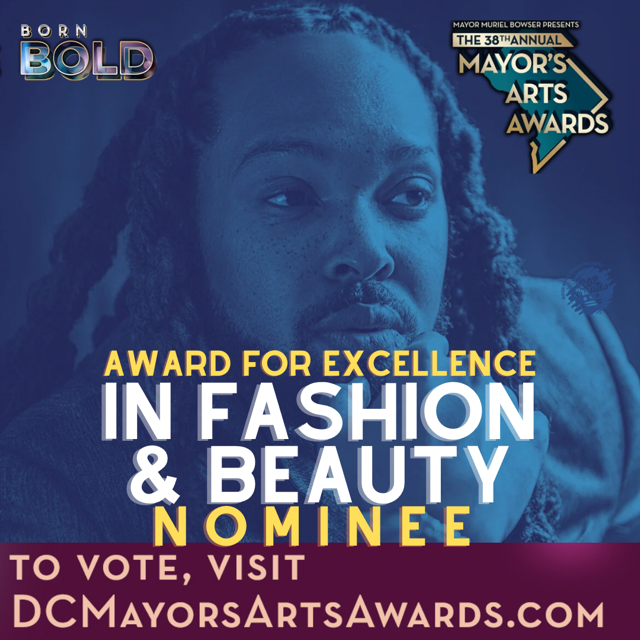 Date: September 28, 2023
Time: 6-9pm
Location: Lincoln Theatre
Other: MUST RSVP